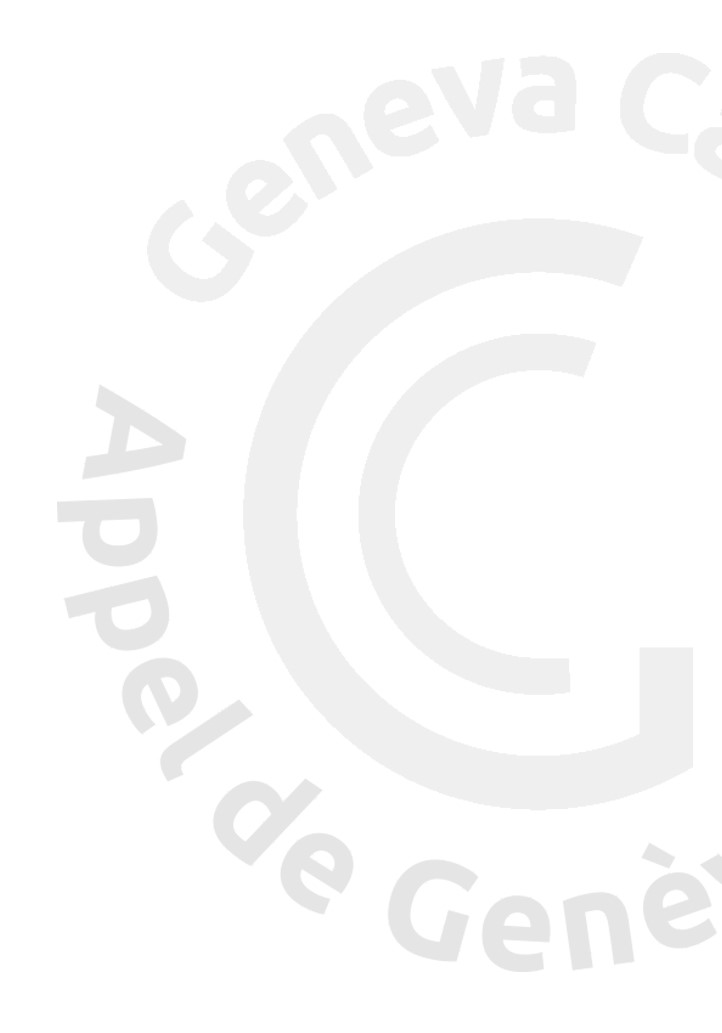 Search
— There are 4 records in the database —
Ceasefire Agreement between Côte d'Ivoire, the MPIGO and the MJP
Year:2003 Type of document:Agreements ANSA:Mouvement Populaire Ivoirien du Grand Ouest (MPIGO), Mouvement pour la Justice et la Paix (MJP) Country / Territory:Côte D'Ivoire PDF:English
Comment: In Article 7 the parties undertake to ensure freedom of movement of persons and property, humanitarian agencies and displaced persons.
Accord de Linas-Marcoussis
Year:2003 Type of document:Agreements ANSA:Mouvement Patriotique de Côte d'Ivoire (MPCI), Mouvement Populaire Ivoirien du Grand Ouest (MPIGO) Country / Territory:Côte D'Ivoire PDF:French, English
Comment: In Article 2 the parties call "for immediate release of all political prisoners". In Article 3 § i) the parties agree to ensure the release and amnesty for all PoWs. See also Annex "Programme of the Government of National Reconciliation", Article VI "Rights and freedoms of the individual".
Accords d'Accra III
Year:2004 Type of document:Agreements ANSA:Mouvement pour la Justice et la Paix (MJP), Mouvement Patriotique de Côte d'Ivoire (MPCI), Mouvement Populaire Ivoirien du Grand Ouest (MPIGO) Country / Territory:Côte D'Ivoire PDF:French, English
Comment: See notably the Chapter on Human Rights (p. 3)