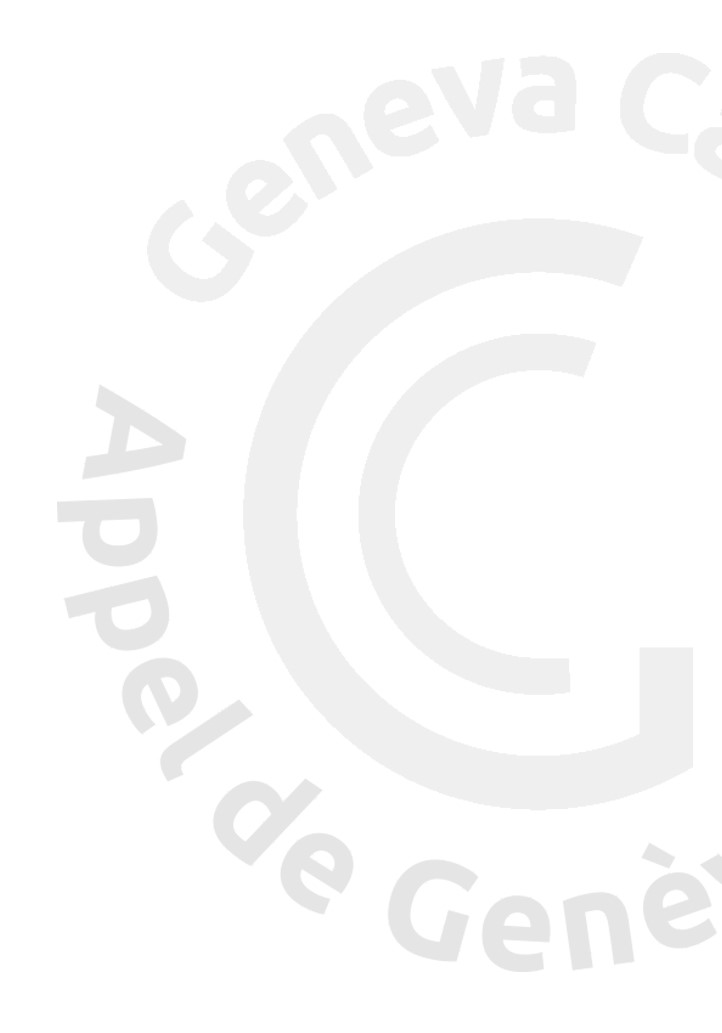 Search
— There are 2 records in the database —
Joint Declaration with the Government of Mozambique on the Guiding Principles of Humanitarian Assistance
Year:1992 Type of document:Agreements ANSA:Resistëncia Nacional Moçambicana (RENAMO) Country / Territory:Mozambique PDF:English
General Peace Agreement for Mozambique
Year:1992 Type of document:Agreements ANSA:Resistëncia Nacional Moçambicana (RENAMO) Country / Territory:Mozambique PDF:Unknown
Comment: General Peace Agreement for Mozambique, along with seven Protocols and four related documents.

See especially:

Protocol III "Principles of the Electoral Act", Part III "Liberty of movement and freedom of residence" and Part IV "Return of Mozambican refugees and displaced persons and their social integration".

Protocol VI "Ceasefire", Part I "Cessation of armed conflict", Article 5: the parties agree not to lay mines or prevent mine-clearing operation, not to commit acts of violence against the civilian population as well as to restrict or prevent the freedom of movement.

Protocol VI "Ceasefire", Part III "Release of prisoners, except for those being held for ordinary crimes".