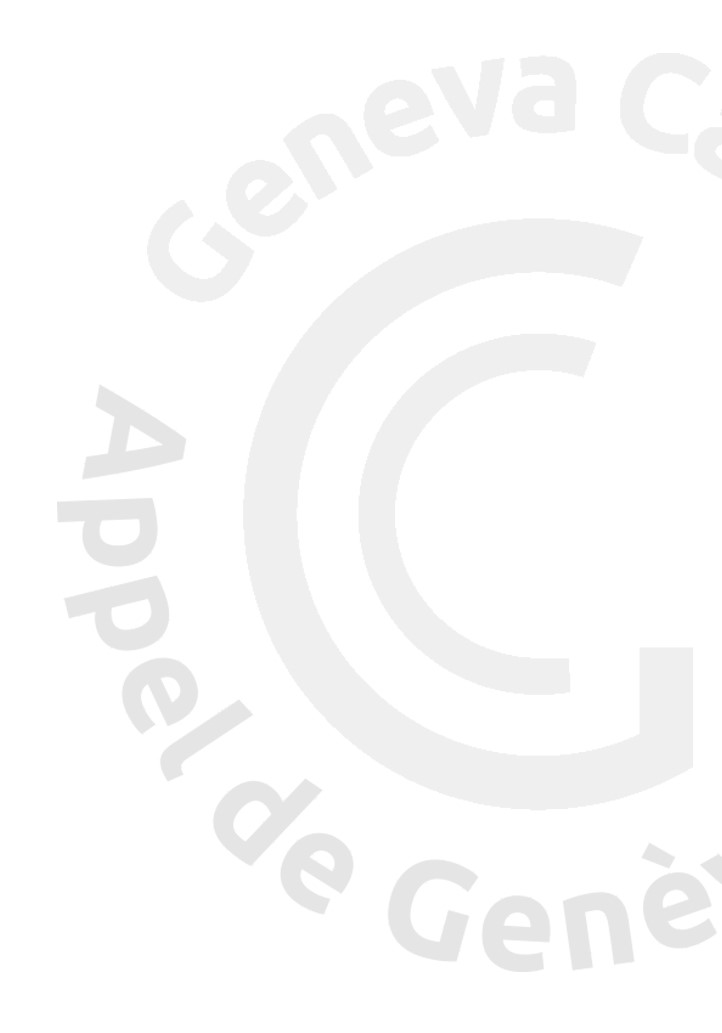 Search
— There are 2 records in the database —
Accord Global et Inclusive sur la Transition en République Démocratique du Congo
Year:2002 Type of document:Agreements ANSA:Rassemblement Congolais pour la Democratie (RCD), Mouvement de Libération du Congo (MLC), Rassemblement Congolais pour la Démocratie/Mouvement de Libération (RCD/ML), Rassemblement Congolais pour la Démocratie/National (RCD/N) Country / Territory:Congo, the Democratic Republic of the PDF:French, English
Comment: In Article III § 3 the parties reaffirm their adherence to Human Rights.
Lusaka Ceasefire Agreement
Year:1999 Type of document:Agreements ANSA:Mouvement de Libération du Congo (MLC), Rassemblement Congolais pour la Democratie (RCD) Country / Territory:Congo, the Democratic Republic of the PDF:English
Comment: In the Preamble the parties express their determination to ensure the respect to the Geneva Conventions of 1949 and the Additional protocols of 1977. Article I "Ceasefire" § 3 c) prohibits all acts of violence against the civilian population including recruitment and use of child soldiers as well as sexual violence. In Article 3 "Principles of the Agreement" the parties agree to guarantee the freedom of movement, to release persons detained or taken hostage, to exchange PoWs, to facilitate humanitarian assistance. Under Article 3 the laying of mines is prohibited.