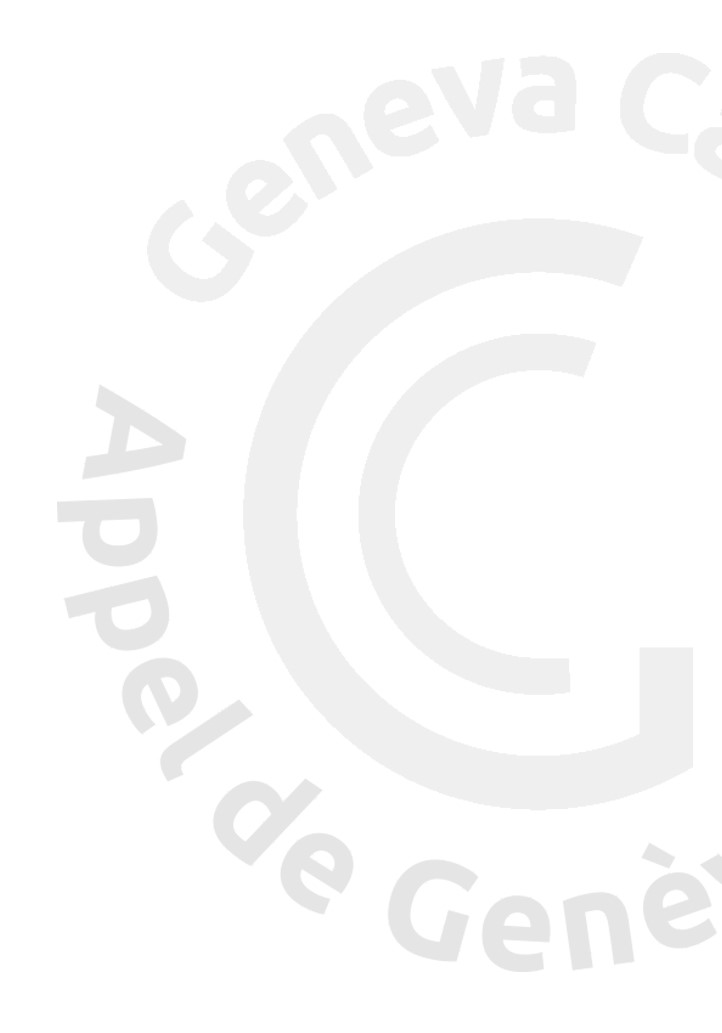 Search
— There are 3 records in the database —
Acuerdo de Puerta del Cielo
Year:1998 Type of document:Agreements ANSA:Ejército de Liberación Nacional (ELN) Country / Territory:Colombia PDF:Spanish
Comment: Agreement between the ELN, the civil society and National Peace Committee. See especially paragraph 9 ff: commitment not to use deprivation of liberty for financial purposes; prohibition of detention of children, pregnant women and elderly people; fight against impunity of crimes against humanity such as enforced disappearances, massacres, torture or genocide; identification of all objects protected by IHL; human treatment of prisoners and wounded; prohibition of taking hostages ; regulation of landmines ; investigations into violations; full respect of the rights of children and prohibition to recruit children under 16 ("in the future, it will be 18"); prohibition of bombing civilian areas; protection of natural resources.
Acuerdo por Colombia entre el Gobierno Colombiano y el ELN
Year:2001 Type of document:Agreements ANSA:Ejército de Liberación Nacional (ELN) Country / Territory:Colombia PDF:Spanish
Acuerdo entre la Comisión de Paz, Diálogo y Verificación y los destacamentos Simon Bolivar y Antonio Nariño del Ejército de Liberación Nacional (ELN).
Year:1986 Type of document:Agreements ANSA:Ejército de Liberación Nacional (ELN) Country / Territory:Colombia PDF:Spanish