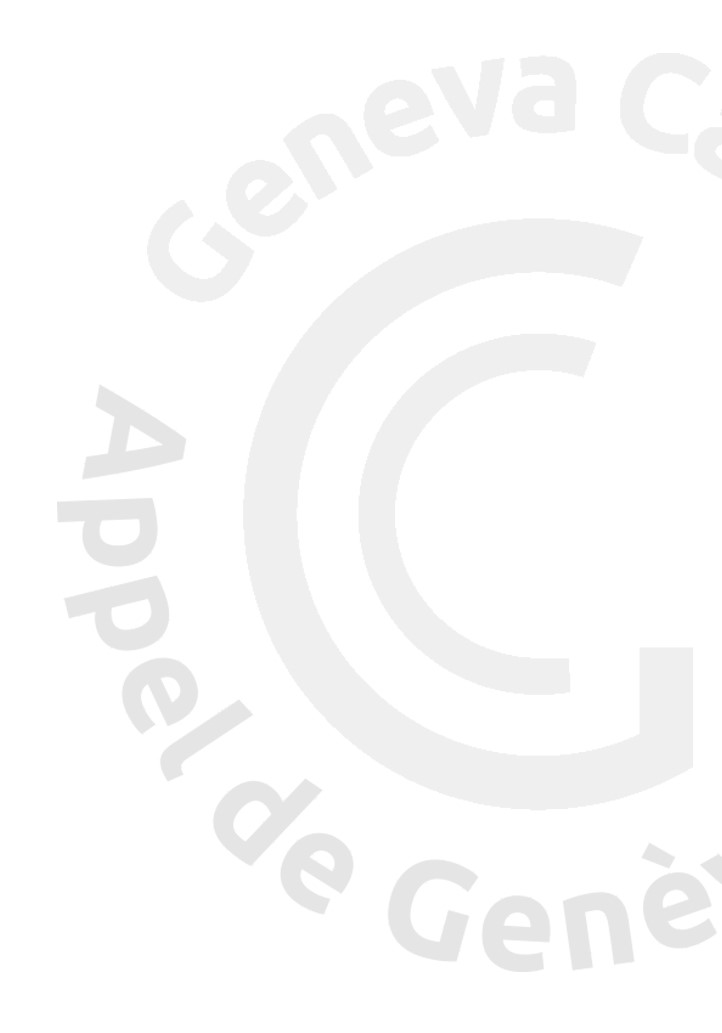 Search
— There are 3 records in the database —
Memo of Melito Glor Command on Policy towards Prisoners of War
Year:1988 Type of document:Internal Rules and Regulations ANSA:National Democratic Front of the Philippines (NDFP) Country / Territory:Philippines PDF:English
On the Minimum Age Requirement for the New People's Army Fighters
Year:1999 Type of document:Internal Rules and Regulations ANSA:National Democratic Front of the Philippines (NDFP) Country / Territory:Philippines PDF:English
Basic Rules of the New People's Army
Year:1969 Type of document:Internal Rules and Regulations ANSA:National Democratic Front of the Philippines (NDFP) Country / Territory:Philippines PDF:English
Comment: Principle I, Point 8 mentions training and Point 9 deals with chain of command for non-regular fighting units.
Principle III, Point 1 is potentially relevant regarding children in armed conflict.
Principle IV deals with Discipline within the New People's Army, making reference to the Three Main Rules of Discipline and the Eight Points of Attention. It also deals briefly with penalties for disobedience.
Principle VIII and IX contain further details on organisation and logistics.