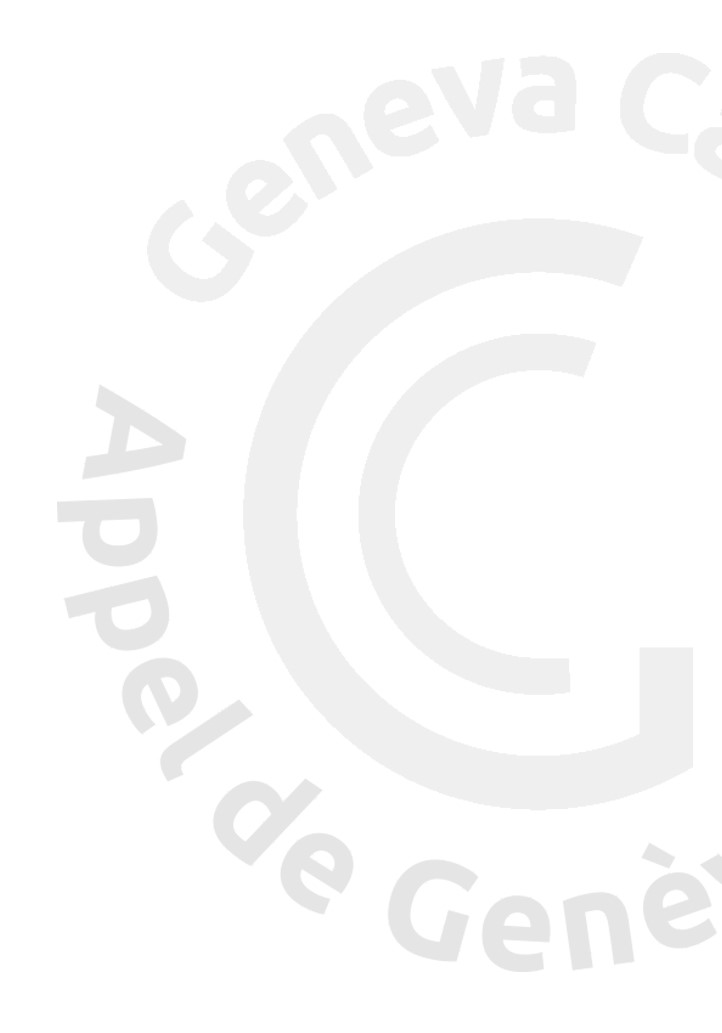 Search
— There are 3 records in the database —
Eastern Sudan Peace Agreement
Year:2006 Type of document:Agreements ANSA:Eastern Sudan Front (ESF) Country / Territory:Sudan PDF:English
Comment: In Chapter One "Political Issues", Article 6 "Human Rights and Fundamental Freedoms" the parties commit to respect Human Rights. In Chapter Two "Economic, Social and Cultural Issues", Article 22 "Strategic Objectives" the parties fixe as fundamental objectives of the development in Eastern Sudan the return and rehabilitation of displaced persons as well as the guarantee that all the development programs address specific needs of women. In Chapter Three "Comprehensive Ceasefire and Final Security Arrangements", Article 25 "General Principles", § 86 the parties reaffirm their respect for Human Rights. In Article 25 "Comprehensive Ceasefire Agreement", § 91 (b) the parties agree to protect civilians from acts of violence. Several times the parties affirm that special measures shall be taken to ensure women's participation.
Agreement to Create a Conducive Atmosphere for Peace
Year:2006 Type of document:Agreements ANSA:Eastern Sudan Front (ESF) Country / Territory:Sudan PDF:English
Comment: In Paragraph 3, Point 2 the parties confirm to refrain "from all acts of violence against civilians, as well as threats directed at them and their forceful displacement". In Paragraph 4 (b) they commit to release all POWs, as well as persons deprived of their liberty because of war.
Declaration of Principles for the Resolution of the Conflict in Eastern Sudan
Year:2006 Type of document:Agreements ANSA:Eastern Sudan Front (ESF) Country / Territory:Sudan PDF:English