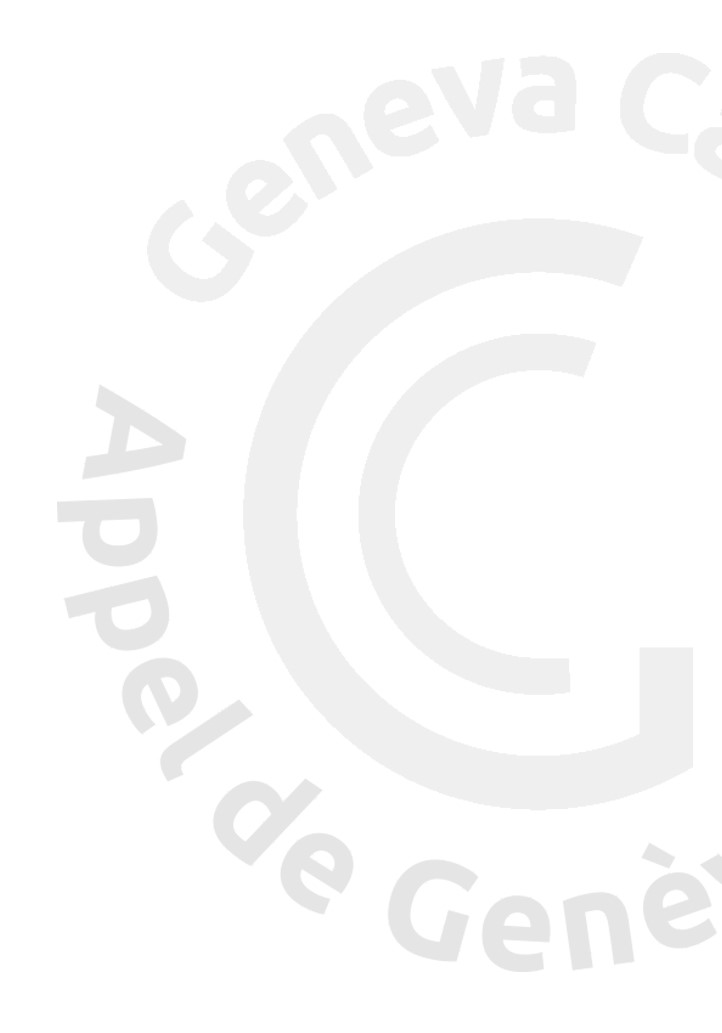 Search
— There are 7 records in the database —
Rules for the Conduct of Warfare
Year:2004 Type of document:Internal Rules and Regulations ANSA:Kurdistan Workers' Party/People's Defence Forces (PKK/HPG) Country / Territory:Turkey PDF:English
Resolution of the 3rd HPG Conference
Year:2005 Type of document:Internal Rules and Regulations ANSA:Kurdistan Workers' Party/People's Defence Forces (PKK/HPG) Country / Territory:Turkey PDF:Turkish, English
Comment: Unofficial translation provided of pages 6 to 10 of the original document.
Art. 1 contains a declaration to abide by the rules of the Geneva Conventions of 1949.
Art. 3 contains a reference to the work of the ICRC.

The entire section, "General Rules" contains a series of humanitarian committments, including references to the principle of distinction, and a definition of the age below which recruitment into the armed forces is prohibited.
PKK 5th Congress Resolutions
Year:1995 Type of document:Internal Rules and Regulations ANSA:Kurdistan Workers' Party/People's Defence Forces (PKK/HPG) Country / Territory:Turkey PDF:Turkish, English
Comment: Unofficial translations of pages 48, 49, 50, 51, 78, 93, 94, 101, 102, 103, 104, 105, 249 and 250.