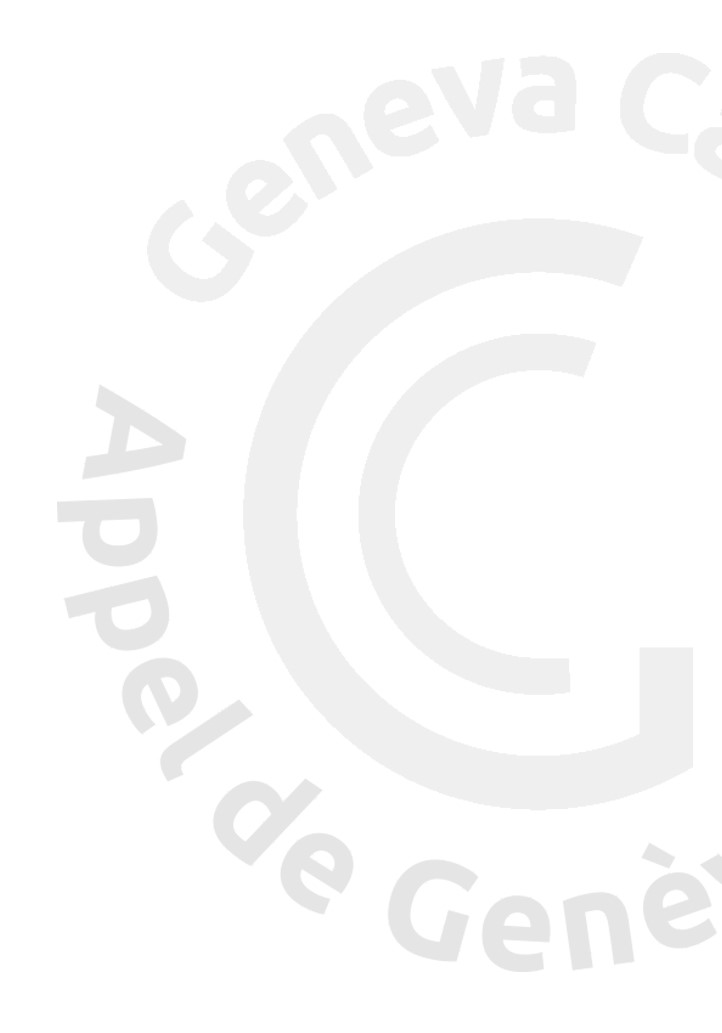 Search
— There are 3 records in the database —
National Resistance Army Statute
Year:1992 Type of document:Internal Rules and Regulations ANSA:National Resistance Movement/National Resistance Army (NRM/NRA) Country / Territory:Uganda PDF:English
Comment: Includes the code of conduct for the army (pp. 57 - 59).
Nairobi Peace Agreement
Year:1985 Type of document:Agreements ANSA:National Resistance Movement/National Resistance Army (NRM/NRA) Country / Territory:Uganda PDF:English
Comment: See notably Article 1(f) on the prohibition of acts in violation of human rights and 1 (i) on the application of the Geneva Convention of 1949.

Also known as "Uganda Peace Talks Agreement for the Restoration of Peace to the Sovereign State of the Republic of Uganda".
National Resistance Army Code of Conduct
Type of document:Internal Rules and Regulations ANSA:National Resistance Movement/National Resistance Army (NRM/NRA) Country / Territory:Uganda PDF:English