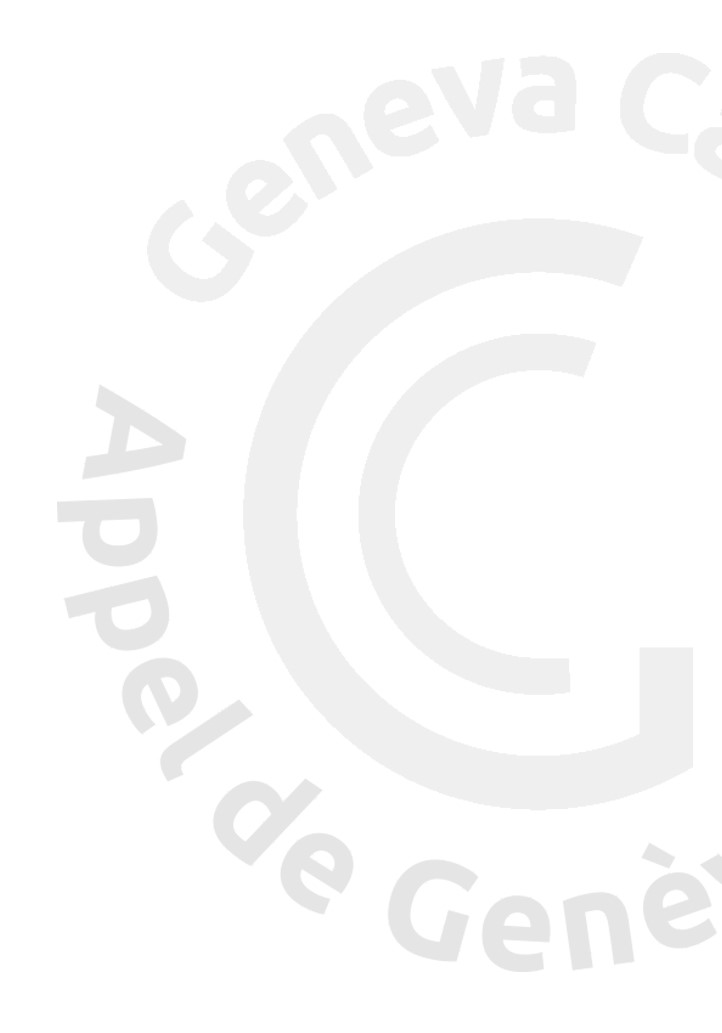 Search
— There are 165 records in the database —
Comunicado Relativo a Minas y Otras Falacias
Year:2009 Type of document:Unilateral Declarations and Statements ANSA:Fuerzas Armadas Revolucionarias de Colombia – Ejército del Pueblo (FARC-EP) Country / Territory:Colombia PDF:Spanish
Foro Internacional Minas Antipersonales y Acuerdos Humanitarios
Year:2004 Type of document:Unilateral Declarations and Statements ANSA:Ejército de Liberación Nacional (ELN) Country / Territory:Colombia PDF:Spanish
Comment: Statement to the International Forum on AP Mines, NSAs and humanitarian agreements.The ELN considers itself bound by the 1949 Geneva Conventions and Additional Protocol II and states its respect for the Ottowa Convention.
Acuerdo de Puerta del Cielo
Year:1998 Type of document:Agreements ANSA:Ejército de Liberación Nacional (ELN) Country / Territory:Colombia PDF:Spanish
Comment: Agreement between the ELN, the civil society and National Peace Committee. See especially paragraph 9 ff: commitment not to use deprivation of liberty for financial purposes; prohibition of detention of children, pregnant women and elderly people; fight against impunity of crimes against humanity such as enforced disappearances, massacres, torture or genocide; identification of all objects protected by IHL; human treatment of prisoners and wounded; prohibition of taking hostages ; regulation of landmines ; investigations into violations; full respect of the rights of children and prohibition to recruit children under 16 ("in the future, it will be 18"); prohibition of bombing civilian areas; protection of natural resources.
Lusaka Protocol
Year:1994 Type of document:Agreements ANSA:União Nacional para a Independência Total de Angola (UNITA) Country / Territory:Angola PDF:English
Comment: Humanitarian components notably in Annex 8.